EIFEM Elettronica Industriale
For over 25 years we have been working for you
and the quality of your products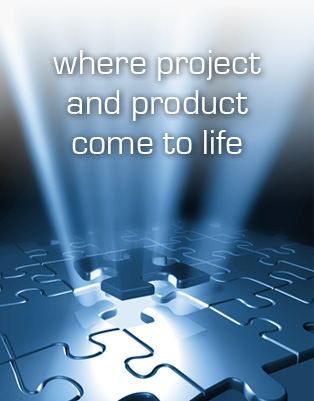 Our experience and skill, coupled with high-quality products, have enabled us to make electronic devices for a wide range of customers operating in various sectors of the market.
Today EIFEM is involved in various sectors such as industrial automation & controls, automotive, nautical and earth-moving equipment.
Furthermore, our skill and experience in satisfying even the most specialised needs, has enabled our customers in the thermo-regulation and catering and industrial ovens sectors to exploit new opportunities in the market.
EIFEM with its range of products and services has been able to match innovation with tradition, joining the past and the present in a single design that allows our customers to maximise their competitive advantage.